Some seriously cute shit that I've been seeing in the blog world lately:
I have always been a huge fan of Rob Ryan (I think he did a couple of book covers which are absolutely covetable, but he also has a new line of home stuff out now and there's lasercut BUNTING. How freaking adorable is that.)
misterrob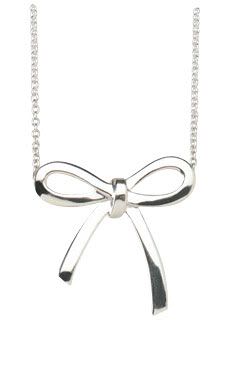 Zooey Deschanel wore this in a magazine photoshoot and I totally died. My favourite thing in Tiffany's right now (I have become exceedingly anti-Tiffany's as I become older- I think it's because of the proliferation of Tiffany's cheaper jewelry in the hands of my peers that has made me dislike Tiffany's. Though I love the Frank Gehry collection!!!! Loved it since the beginning. Frank Gehry is such a genius.)
Tiffany's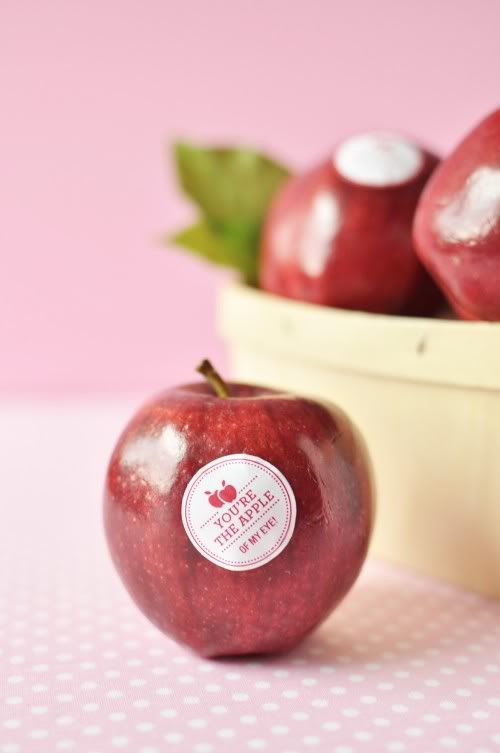 THE most adorable Valentine's downloadable stickers. How freaking adorable are these? Big plus that I love stickers and polka dots and so these are perfectly designed for me. I'm going to print out the apple ones for D and stick it on an apple so that hopefully he will cut more apples for me :D Hee.
Twig and Thistle
(I love this blog so much- they consistently produce such creative downloadables and ideas)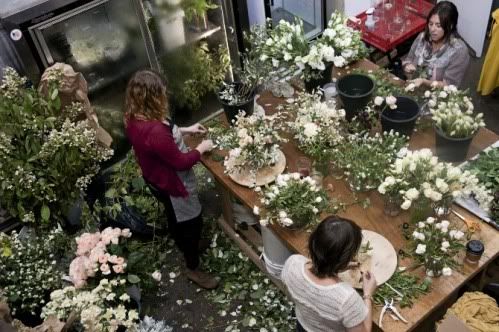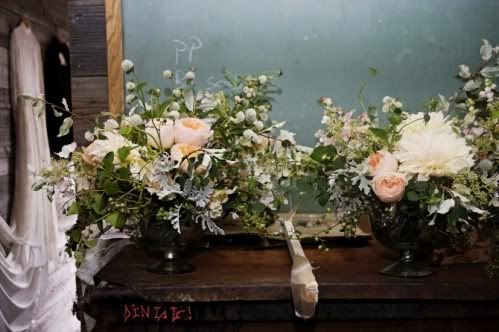 Aren't these flowers amazing?? I love these kinds of arrangements- rustic, untraditional, muted colours, cloistered flowers. I think I share a lot of the same aesthetic that my mother has- I remember her buying these furry purple flowers once and my father was like THAT IS THE UGLIEST FLOWER THAT I HAVE EVER SEEN, and my mother and I were like THIS IS THE MOST UNIQUE AND INTERESTING COLOUR IN THE WORLD.
But I digress. I love flowers, and now I find that I love flowers like peonies and ranunculus more than gerberas/ roses (though the big fat English roses will always be a favourite)/ tulips/ lilies. So fat and full of texture!!
The Makers
via
the thinking tank
I forgot my organizer for the second day in a row and it really is like not having a head. I have no idea what I'm going to do next, can't plan a to-do list, feel very confused all the time (while feeling that I should be doing something...). I don't really like my light green organizer though, it's so dirty now. Back to my trusty black Moleskine next year for sure.
I feel like squishing everyone with love now. Valentine's Day is so fun but in the US it's so sexualized and the emphasis really is on a romantic love, not so much a platonic love which is a little sad. Love all of you back home/ in the UK/ in Australia xxxx