Hi, my name is Gen, and I am a Zara addict.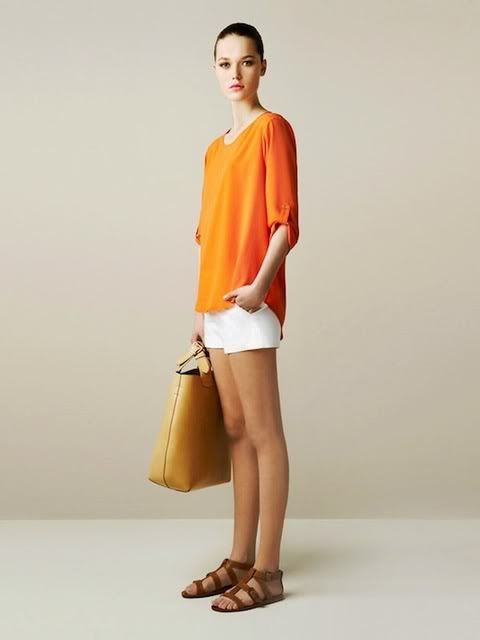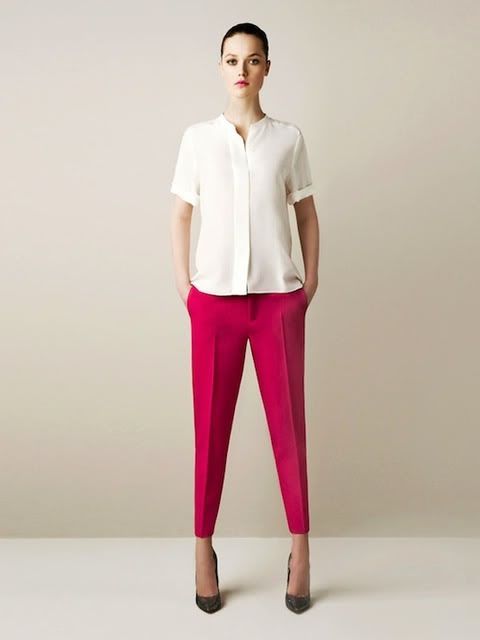 Isn't that orange so delicious? And that pink... I am really into color now (and pop art bright color at that- like the mustard top I bought last week!) I really want to buy an obnoxiously loud bright pink silk shirt.
1 more paper until spring break. Why is it so hard to concentrate??