1. Photographs by Chelsea Jade Metcalf, from her blog
willow ships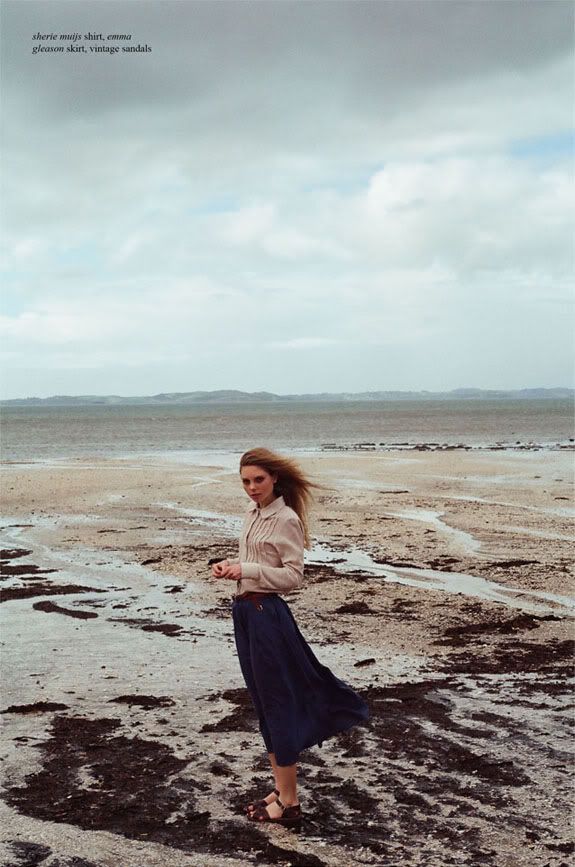 I love the sense of space and the sky looks so clear. I also really love the second outfit- I'm really into longer skirts and collared shirts lately. Hopefully I'll be able to get some calf-length skirts when we go thrifting tomorrow!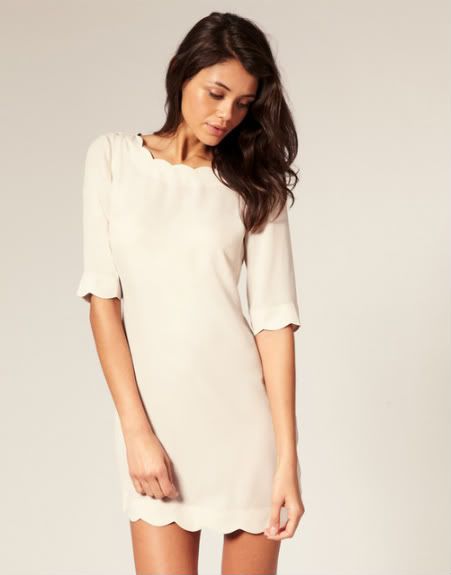 I love love LOVE this. The back's also really gorgeous. The only thing that I'm mildly irritated about is that you can see the hems, so there isn't a seamless line between the dress and the scalloped edge. I think I've loved scalloped edges since Chloe had the scalloped edged shorts a couple of seasons ago... if you see scalloped shorts, LET ME KNOW. I want them.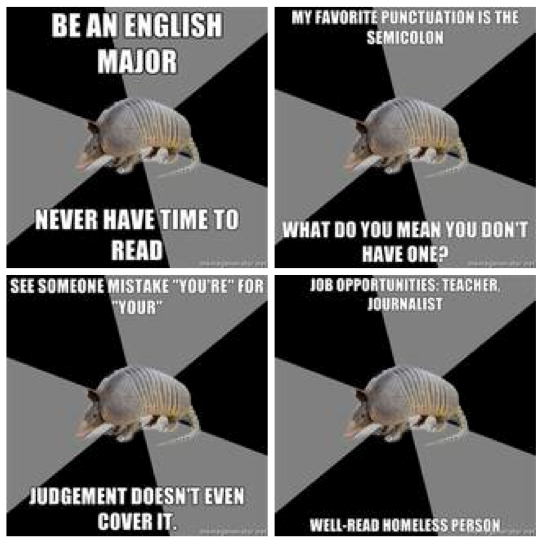 Sadly so true.
This has been such a good Saturday (: Training in the morning, nap in the afternoon, dinner and TV. I sound like an old person. Should learn how to knit while watching How I Met Your Mother and I'll be good to go.