I was taking a break online from my Wealth and Poverty paper on education and curriculum (yes this is intense! Crafting a policy for the US... more work than one would think. haha) and came across this: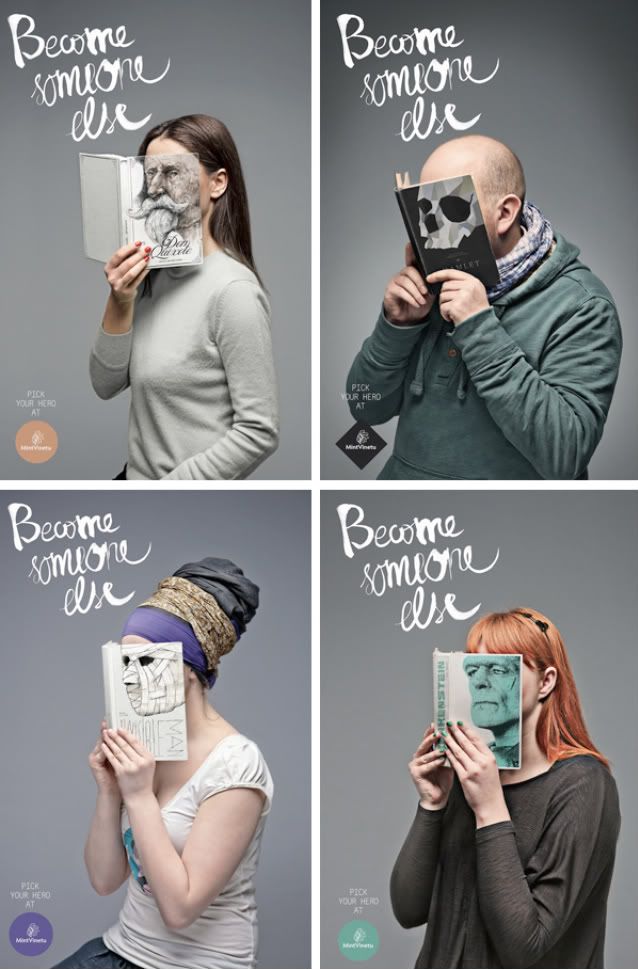 It just really reminded of why I love to read. Yesterday while walking home from the reading with professor C and N, N asked, what got you into English, professor? And she said, I have never been out of English.
I remember when I was younger and I was convinced that I was going to be a writer- I was going to publish these amazing books and tell people about all these different worlds that they had never seen, and that I had only seen in some fleeting memory or caught in a smell. I remember having all these book phases- of reading books about horses or of English boarding schools, or of all-American blond and blue eyed girls, but also of serious and studious brunettes with their hair clipped up past their ears. Sometimes I wonder what happened to that girl, who read to enter a new world. Many of the books I now read in my English classes are modern and therefore more metaphysical in that they take themselves seriously and question the very form of fiction/poetry. I think more intellectually and more cerebrally about these books now, and am always looking for the philosophical implications of such and such phrase, or how it ties into other theories of literature/ philosophy that I know.
It's so pretentious!!!!
I think sometimes that's the one bad thing about being an English major- you start thinking about books in terms of papers you write about them, and less about enjoying and savouring the words. I'm analyzing Wallace Stevens'
Sunday Morning
for an upcoming paper, and I have barely even felt the poem even though I have analyzed almost every single line. I think that is sad, and thinking about giving up English after college makes me sad too.