I love the word kinfolk. It reminds me of woodsy LOTR goodness and sun-dappled picnics.
This online magazine
is all that &more. They have a physical copy (which I'm ordering a subscription for asap), but they are primarily an online magazine, and have leveraged on that platform (sorry, that phrase was quite un-sun dapply) really well. They have videos that you can click through within its online pages, and a music mix that captures the spirit of the magazine- just, an online magazine done beautifully right.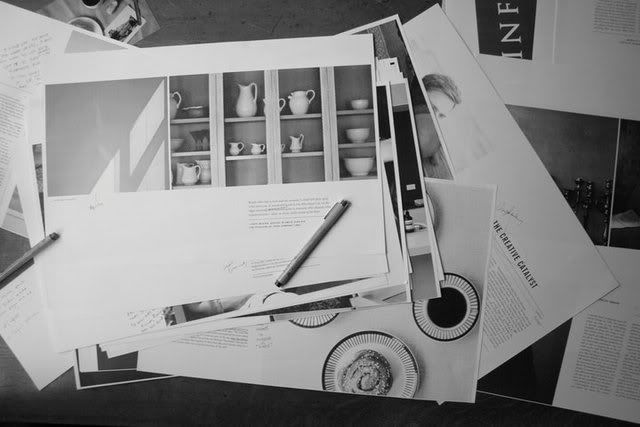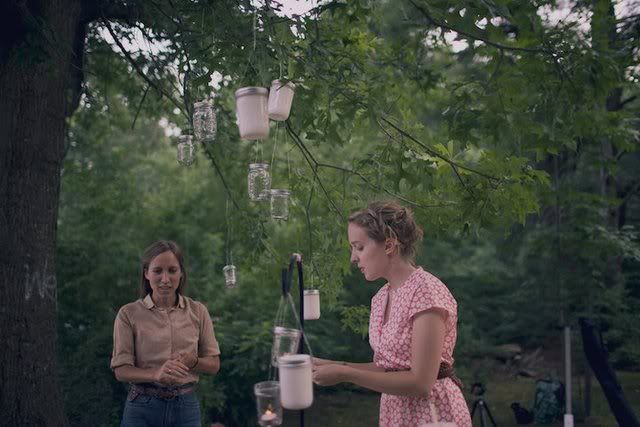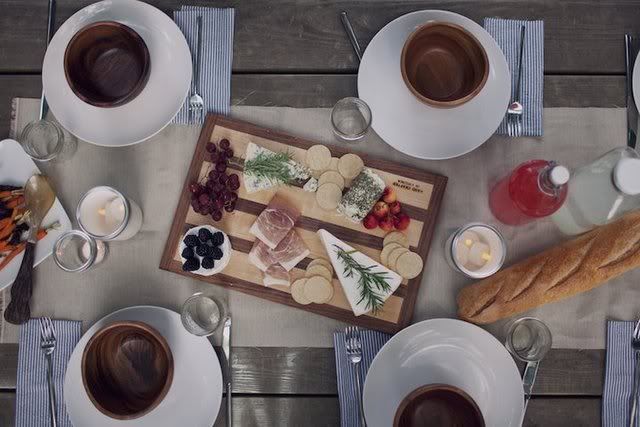 All images from their
Facebook page
; check out their exquisite promotional video
here
.