Does sleeping at 4am and getting up at 8.30am to get to work by 9.30am turn one into an excessive blogger? Possibly, since this is my third post today. But these sneak peeks of the new Free People catalogue are too delicious not to put up.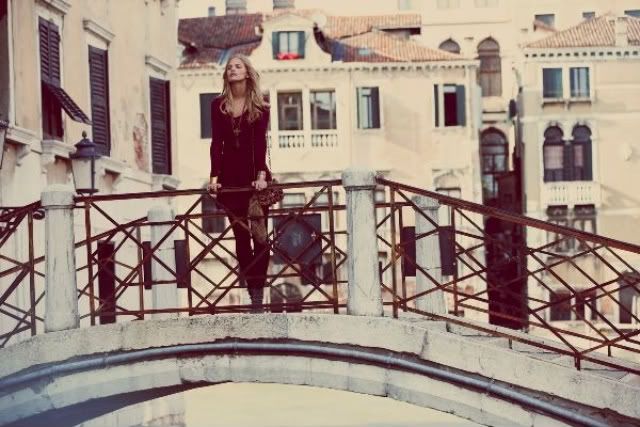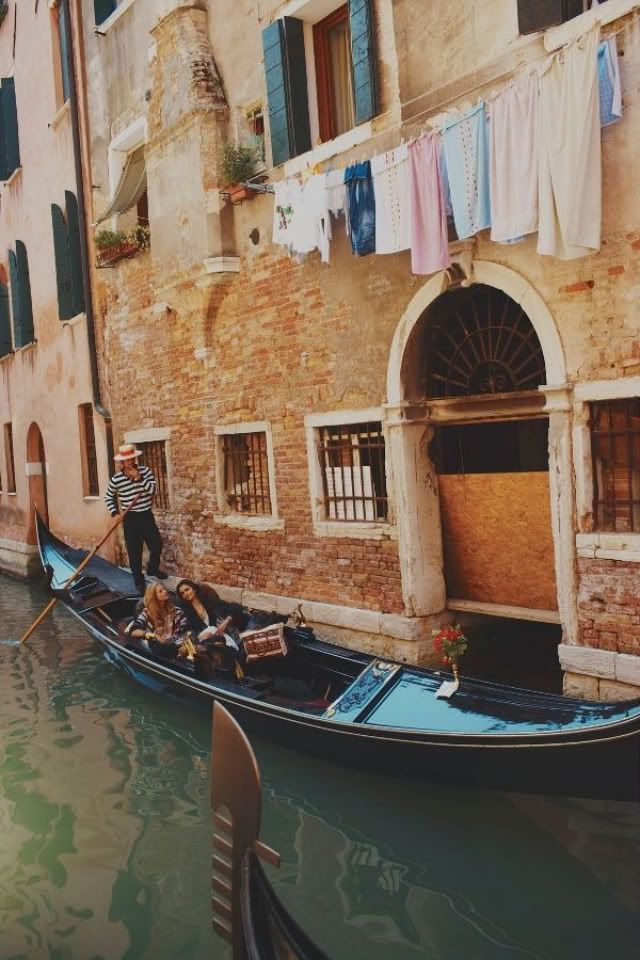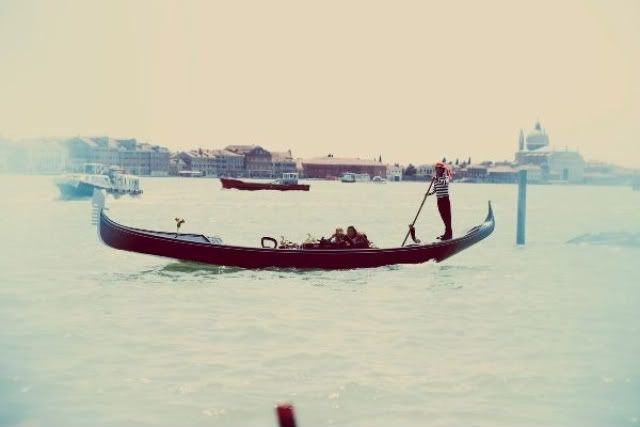 Love the play of light and hued color (yes, I did just use "hue" as an adjective). And Venice!- so, so gorgeous. Can't wait to plan my solo European adventure this winter break. Can't wait to be home in T-20 days. Is it possible to feel a sense of home in two places at the same time? I feel like wherever I go, I have the other trapped in me- a missing, a longing, a never-being.
More pictures of the Free People August catalogue
here
.