Okay this shop isn't really a secret, nor do I really want you to keep it (and yes, I should stop watching trashy teen TV shows like Pretty Little Liars), but EVEN THOUGH my bank account now has the grand balance of $1.15 (Singapore dollars one dollar fifteen cents only), I STILL bought over $15 worth of stuff with the limited cash I had left when I went to Cat Socrates yesterday.
But these stickers.

How could I resist their adorably patterned little round selves?? I just had to have them (in addition to several postcards I am not featuring because I'm giving them away as gifts- the only way I know how to assauge my guilt). The shop, tucked away in a little corner in Bras Basah Complex, is a mesh of vintage toys, canvas tote bags, and a very well-curated selection of postcards. It would also be a nice little place to while away an afternoon: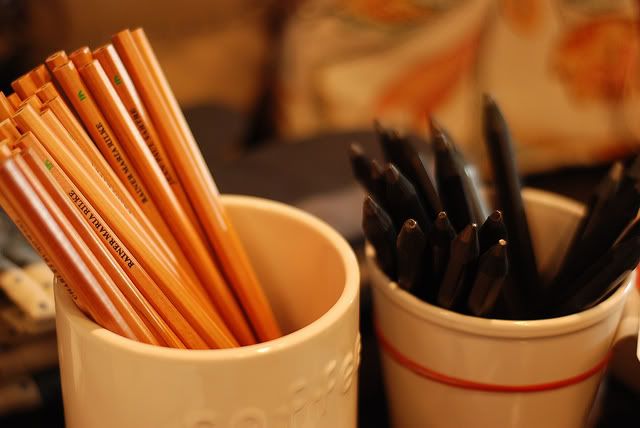 That is, if I ever find the time to do so. Life is all aflutter because it's the start of some whirlwind festival making, but it is all really exciting and I'm really pumped for the next 2 caffeine-fueled weeks!

Cat Socrates is at:
#03-39 Bras Basah Complex
231 Bain Street
Singapore 180231

First image, scanned by me. All other images via their website.