Seriously, must J Crew be so perfect? The cashmere sweaters on the ballerinas look so yummy and warm for the foggy Berkeley nights. Also, they make me feel guilty for not keeping to my summer resolution of taking ballet classes at SDT.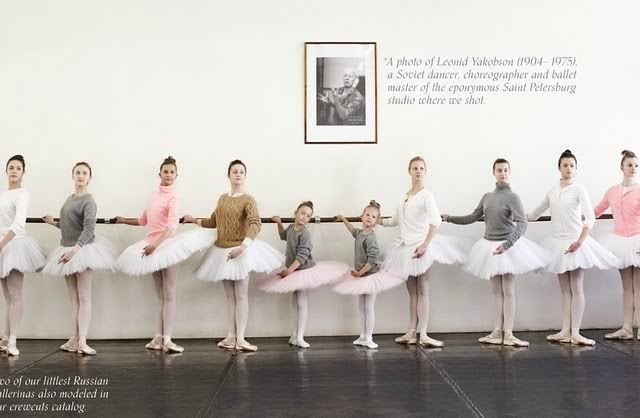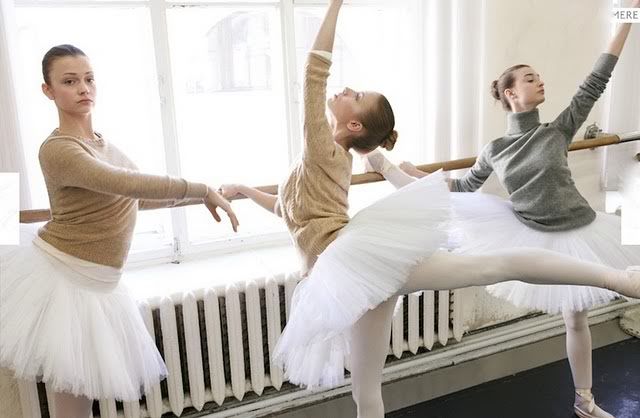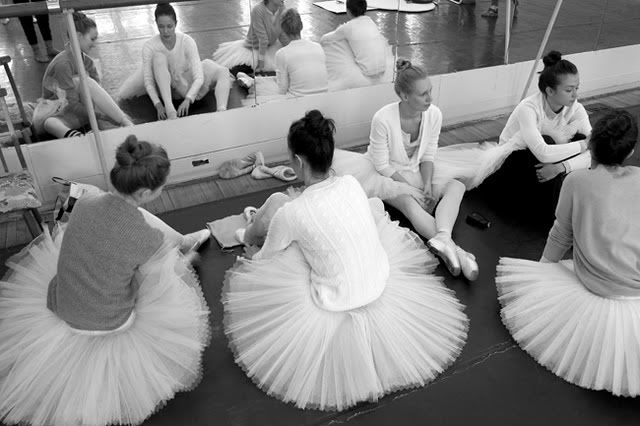 My head hurts a little bit now. I should learn how to manage expectations better.
Images from J Crew via
The Terrier and Lobster
.