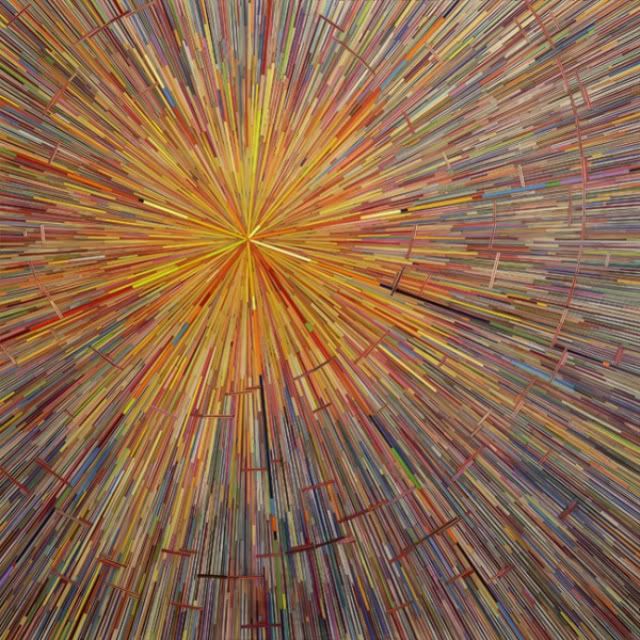 This is how the inside of me feels when I listen to a Morten Lauridsen or Eric Whitacre song. Like I am expanding and expanding past to the point of breaking- it's like a keen edge between pain and beauty when something is just so incredibly breathtaking that you HAVE to do something with that beauty, like cry, or hit a wall, or sing a ridiculously high-pitched note.
Eric Whitacre and Morten Lauridsen are holding a concert together on April 1st 2012 in New York City. I am not even kidding when I say that, even though it's the last day of Spring Break, I'm there. I will buy tickets the day it comes out, no matter how expensive it is, because they are my musical heroes and I think I might actually die with happiness in that theatre.
My favourite Eric Whitacre songs
My favourite Morten Lauridsen songs
I have a deep and abiding love for these two men.
That is all.
Image source unknown.