Haven't really been feeling well these past couple of days- which sucks, because TBG retreat at Bodega Bay this weekend was super fun, Bodega Bay was absolutely gorgeous, and I would have enjoyed myself 100x more if my head hadn't been hurting so much. Cures for persistent headaches, anyone?
This weekend has been pretty cold and rainy/ the perfect weekend to cuddle under a warm blanket and watch a couple of good movies, which is why I was really drawn to these well-designed movie posters by Singaporean artist
JoE
. Love his use of colors and retro graphic elements: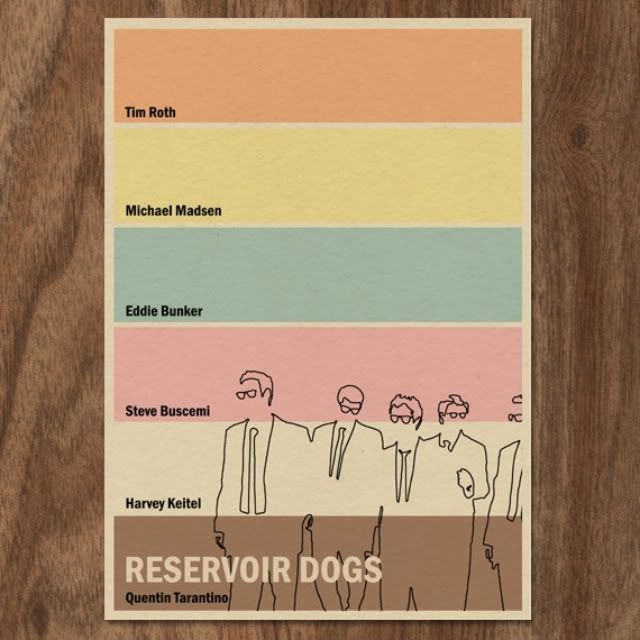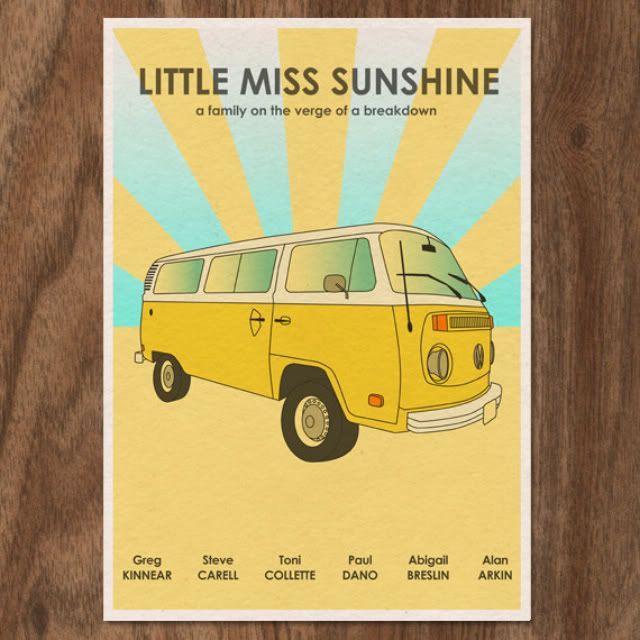 Unfortunately, instead of that lovely image, what I've been doing all day is alternating between reading dense English texts and napping [to stop my head from hurting]; also, answering emails and working on my microecon problem set. College, y u have homework?