One of the things that people always tell me is that I am "too intense." Which I never really thought was a bad thing, because that drive was what got me into Berkeley and so what if I have zero work-play balance, never party on Fridays because I always have too much work or major meetings on Saturday mornings, and no longer have time to sing silly songs/ read the books I love/ write poetry? I mean, I survived on 4h of sleep per night in high school and it got me into Cal, so this will all be worth it in the end, right?
Lately I haven't thought so. I had a lot of fun over the summer at my internship, but it meant that I barely saw my family and didn't really get to hang out with my friends (who were also super busy with their respective internships, though), and it left me just slightly burnt out for this semester. I've been feeling so out of it lately- tired, cranky, whiny, really not feeling school, and I am beginning to think it's because I spend too little time working on myself. So this week I've decided, NO. I'm no longer going to over-commit myself and I'm going to work on protecting me-time; I'm going to force myself to do the things I love instead of accumulating more work for myself.
As always, strategies to thwart my overachieving, overanxious self:
1. Scheduling it in
Everything goes in my organizer. EVERYTHING. If I don't list the event in my organizer, it doesn't exist (this has been a problem for me before, most notably this week when I scheduled 3 meetings at overlapping times last Tuesday...) So I decided to sign up for weekly classes that I can pencil in.
Some clues: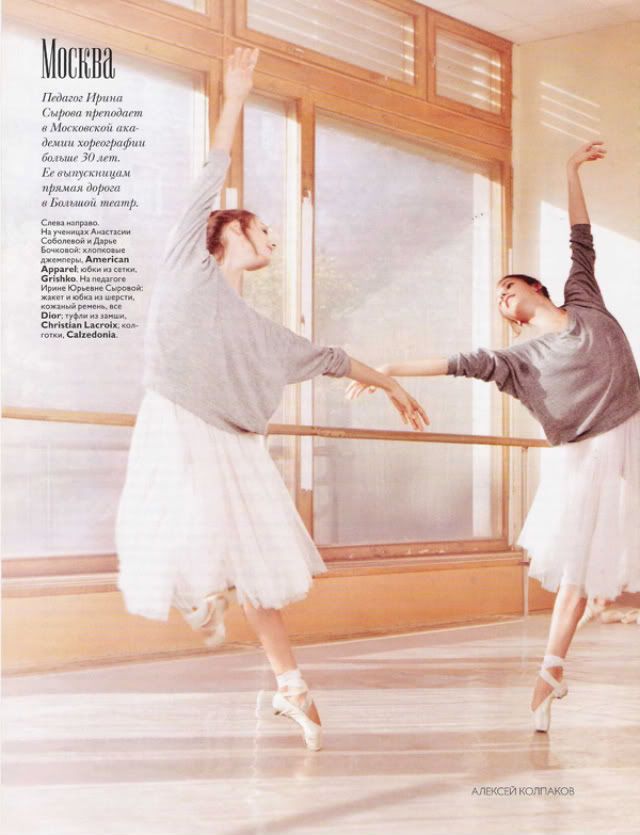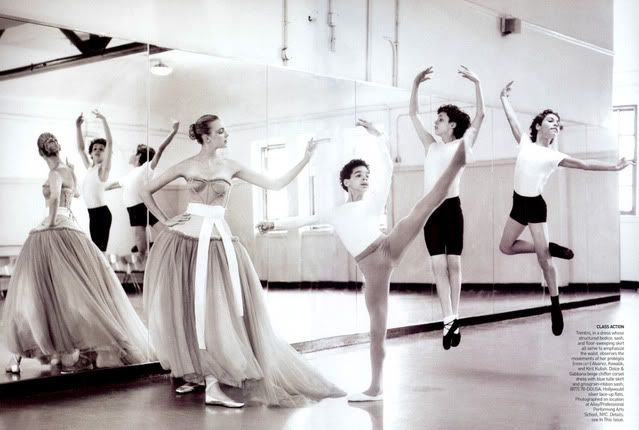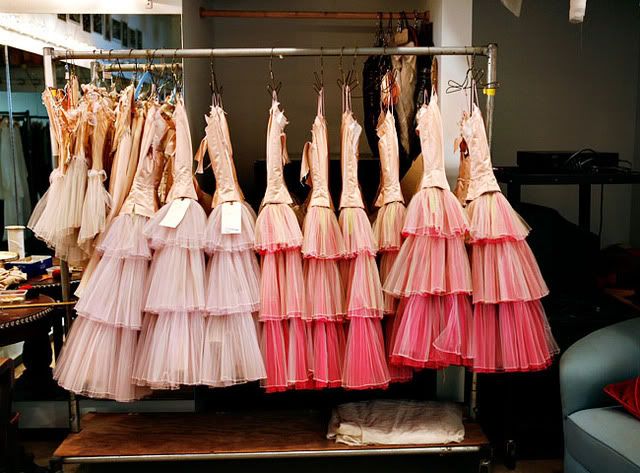 I'm now taking Intro to Ballet at the Shawl-Anderson Dance Center! I went for my first class there today (I took 3 classes at LINES in SF last semester but it's too much of a time commitment to travel to the city weekly even though I had so much fun in those classes) and I LOVE it. My teacher is super patient and the most adorable man, and I took a slow walk back today- College Avenue on a sunny Saturday afternoon is one of the most beautiful walks ever. I bought my first-ever pair of ballet shoes yesterday, and it was such a thrill to wear them today at class :) And when I came back... I churned out 1 page of good writing for my paper. I'm also thinking of taking pilates at the YWCA on Bancroft on Monday evenings (anyone want to join me?), just because I kept falling over at the barre so I need to improve my core, stat.
2. Categorizing class expenses as Happiness Money
Soo I am a struggling college student (my parents no longer give me an allowance; they only pay for rent, tuition, and books) so forking over that $13 for something that wasn't *necessary* the way that new batteries for my calculator are necessary made me feel terribly guilty. But I'm dividing my paycheck into quarters- 1/2 goes into my saving account, 1/4 goes into my travel account (saving up for Chicago this Thanksgiving and my Europe trip/ Topshop this winter), and 1/4 goes into my happiness money, which includes eating out, buying new clothes, and small expenses that make life that much easier. e.g. Philz coffee, ballet classes, and new ballet shoes.
3. Journaling
Journaling has always been super important for me- I've had a journal (of sorts) since I could write, but I realized that the last time I journalled before this semester was JULY 2010. And even then it comprised lists and lists of things to-do. But I've embarked on a teeny journaling project, and it's just such a great reminder how much I have to be happy, how much I have to be grateful about- and when I go back and reread my entries I realize that they all consist of "I am so thankful for the new jewelry I bought today," "how the Campanile looks today," "having Korean fried chicken at 1am" and not about 1. Doing homework, 2. Clearing my email inbox, or 3. Attending all my meetings (though clearly they are important). And I think it just keeps me on track on my me-project this semester.
Aaah, today's class made me so excited and happy and better ready to face the world. I hope that list helps any similarly kiasu (Singaporean for "afraid to lose [at life]") folks out there!
Old images found saved on my computer: [1] Vogue Russia 2009 [2] Arthur Elgort for US Vogue September 2008 [3]
Rachel Papo
for the New York Sun in 2006, New York City Ballet Nutcracker fittings