I am a HUGE fan of Sylvia Plath (yes, I am secretly still an adolescent girl). The first poetry anthology I ever bought was the complete collection of Plath's poetry, the first guy I liked gave me a copy of Ariel, lines from her poetry decorated the front cover of my organizer when I was sixteen; Plath played such a hugely influential role in my adolescence that I actually feel a little guilty now realizing that I haven't read her poetry for some years now. And the news that
Mayor Gallery in London
is having an exhibition from mid-November to December 16th of Plath's drawings is causing me great distress. This is primarily because I will arriving in London at 7am on December 17th.
):
From what I've managed to glean online, these are my favourites so far: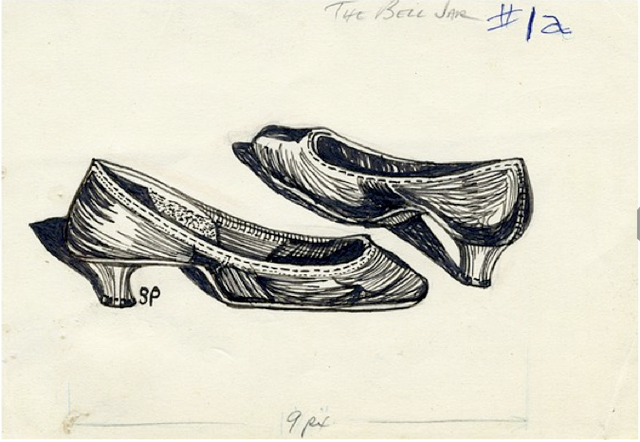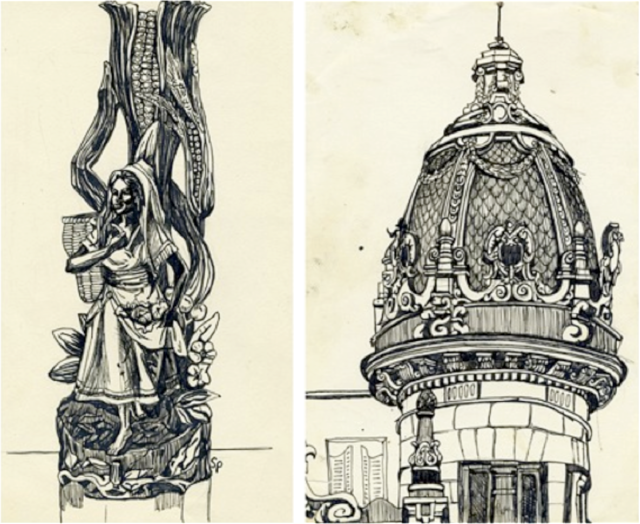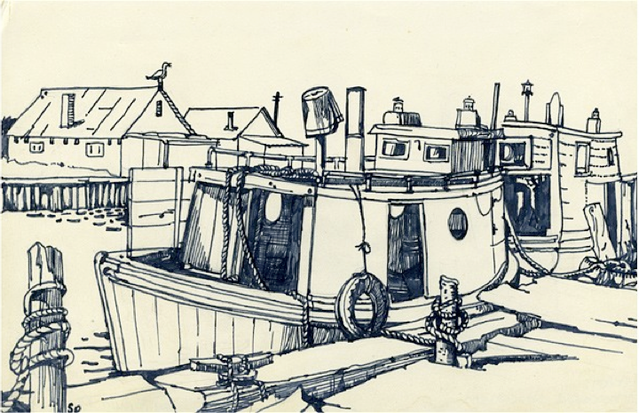 I love the first especially because according to
The Telegraph
, they reference a line from The Bell Jar,
"I had removed my patent leather shoes after a while, for they foundered badly in the sand. It pleased me to think they would be perched there on a silver log pointing out to sea, like a sort of soul-compass after I was dead".
People in London, please go visit this exhibition on my behalf. The sharp lines, the keen detail, the forceful shadows- they remind me exceedingly of one of my favourite Plath poems,
Tulips
.