Is there anything more exciting than a Monday full of meetings??
Well, yes, but I have an unholy love for meetings and busyness and so I think I'm really going to enjoy the Monday ahead.
These adorable pops of color caught my eye this weekend- they're designed by Singaporean designer Rayson Tan as part of his label,
L'ile aux Ashby
, and I love how he's layered acrylic to make such sculptural jewelry. THOSE EARRINGS. I'm a sucker for obnoxiously loud earrings, and this pair does that to perfection.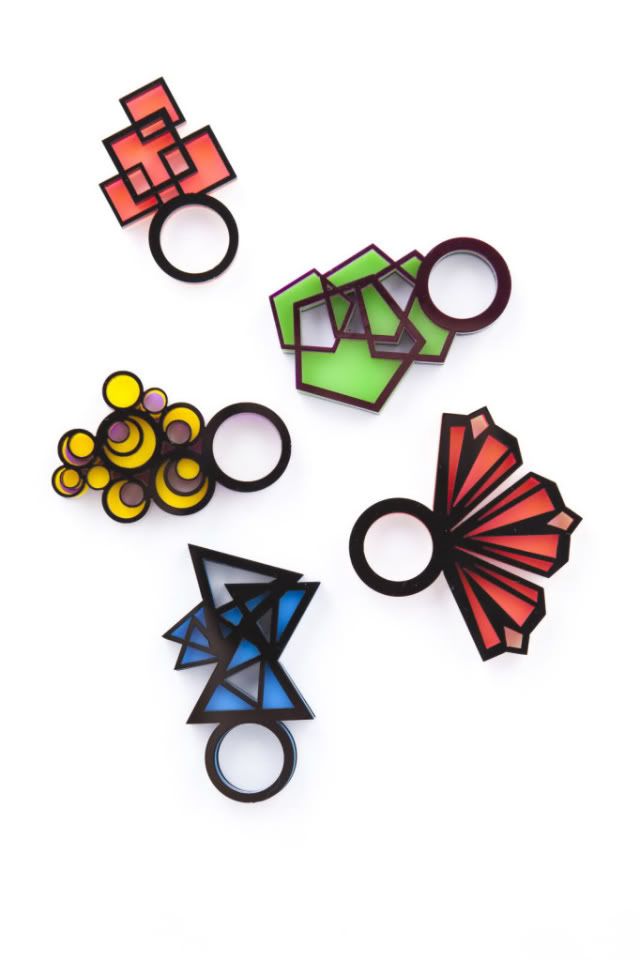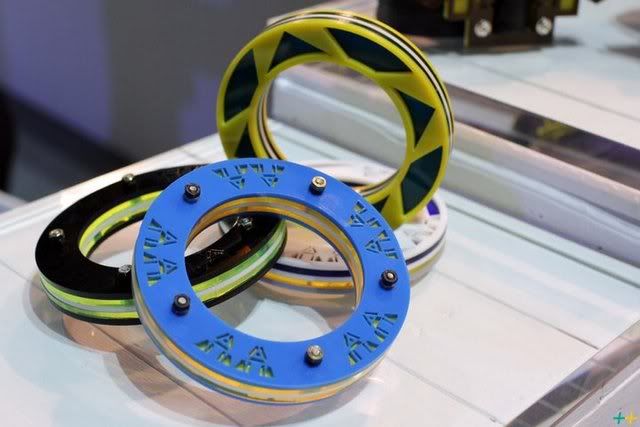 A minor gripe, though. I love the products but I dislike pretentiousness, and the website is a pain to navigate, but talent is talent and these are still so covetably well-designed.
First image from
Qin at the Disco
, and the rest from the L'ile aux Ashby
Facebook page
.