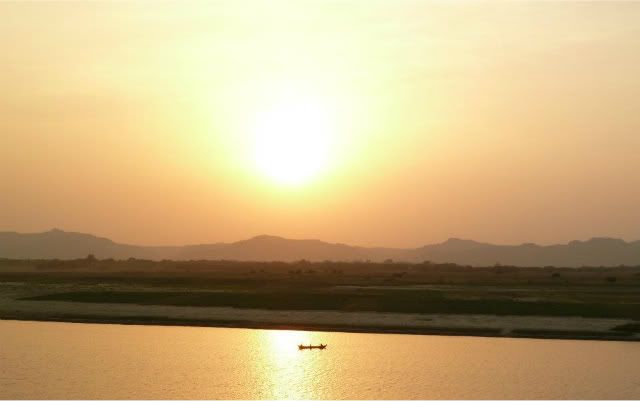 I've learnt some things this March:
1. I have realized how important school is to me, how personally important it is for me to do well in school. I just finished writing a paper and I literally have not been prouder of a paper in a long, long time. I haven't put in this much effort into a paper in a long, long time. It's embarrassing. But I'm relearning how important learning is to me, and how much I need to protect this against the rest of life
2. How difficult it is to have faith- not just in God, or in the goodness of the world, but in myself. That I am of value, that I can make incredible change if only someone would just give me a chance, that I can do it. That all these rejections don't mean that I am less of a person, or worse of a person
3. But also how to have faith- how to seek out happiness, how to surround myself with people I love, how to remind myself that life is bigger than all of this, that all of this is building me into a more resilient person. That it is okay to fail, because failure means having tried. That what's important is the getting up. Again, again, again.
Image taken by my mom, from her trip to Burma earlier this year