We went to D.C. expecting to see explosions of cherry blossoms and to frolick in pink fields under the bright, bright sky... sadly, this vision did not come to pass.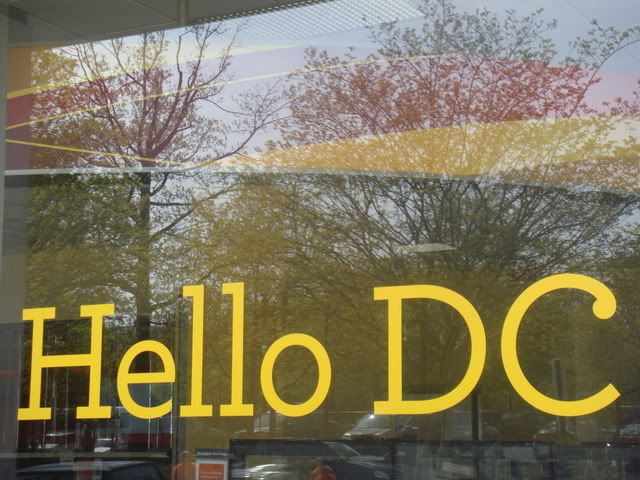 But we did manage to catch a kite flying festival at the Washington Memorial! Look how pretty it is all Instagrammed and with giant kites surrounding it :)
So because our plans were thwarted by NATURE and we'd already been to D.C. once and had trawled the monuments sufficiently, we decided to go to the
Eastern Market
for lunch and then take a day trip out to George Washington's crib (more appropriately known as the
Mount Vernon estate
).
1. The Eastern Market doesn't really have any cooked food. There's a couple of food stalls inside the main building and it is surrounded by restaurants and cute cafes, but it's basically a craft/ farmers' market so I had to recalibrate my expectations. I did so by buying a gorgeous new necklace and a pair of new earrings ;)
2. D.C. road signs are ridiculous. Firstly, it is impossible to turn onto 15th street from 14th street (they are parallel) without driving for 15 minutes. Secondly, they are tiny and barely mark major exits. We got lost 5 times on our way to Mount Vernon and I was terrified we would be trapped in the dangerous wilderness of Virginia for the rest of time!!
But we made it. To wit: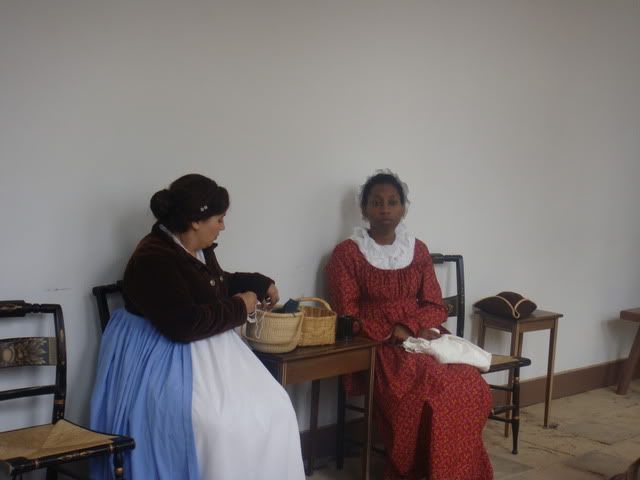 His house is pretty big! We also visited his tomb (2nd picture), hung out with his slave and granddaughter (3rd), and chilled in his giant backyard overlooking the Potomac River (4th). Fun fact: the outside of his house isn't actually made from cut stone, but wood cut and painted/ sanded to look like stone! Sneaky.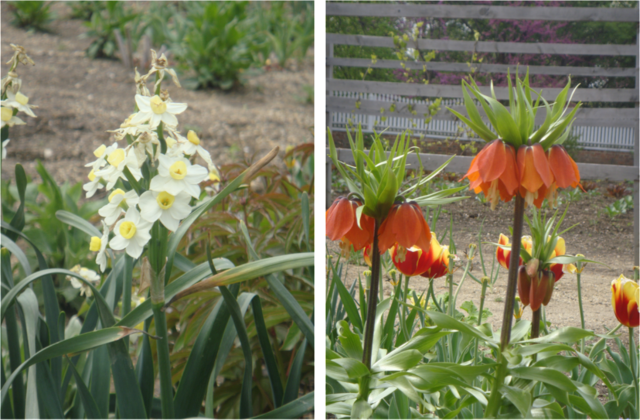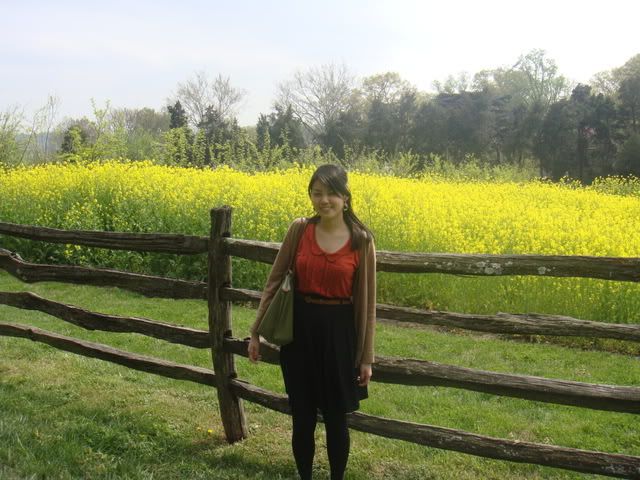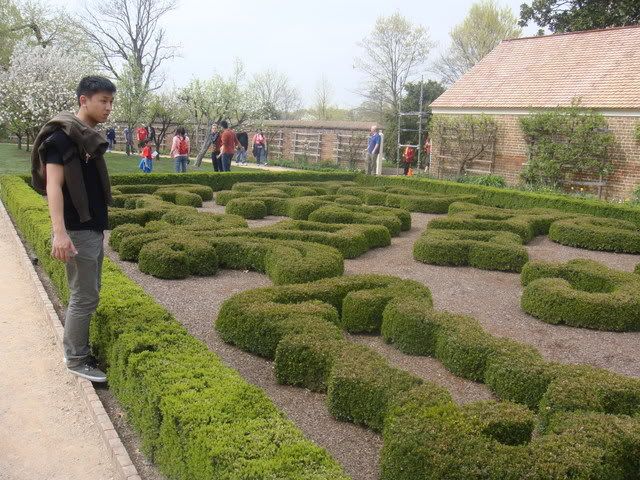 His beautifully tended gardens- George Washington was apparently a great farmer and loved farming more than anything. He also had a veritable zoo on his grounds, which included hogs, sheep, and these vicious looking bulls.
Also, I am so terribly awkward in front of the camera! I am an abomination to my Asian roots. And that last picture- Daniel's deep thoughts about symmetrical French hedges. Happy Tuesday!