The last part of our Spring Break adventures! I'll be honest- we basically went to New York to eat. We had a list of things we wanted to do in New York, and ALL of them revolved around food. And basketball, to some extent.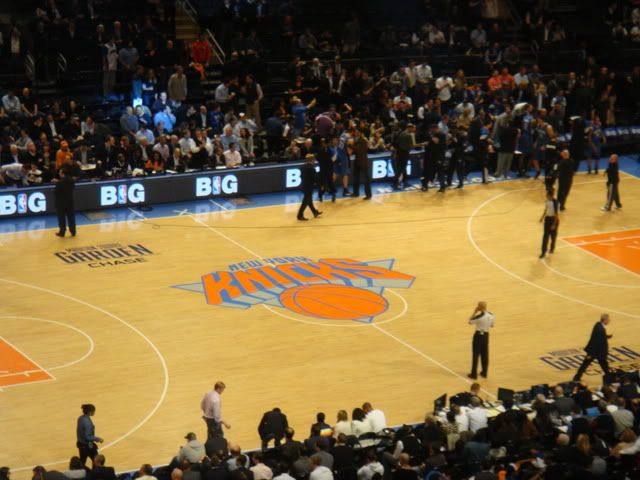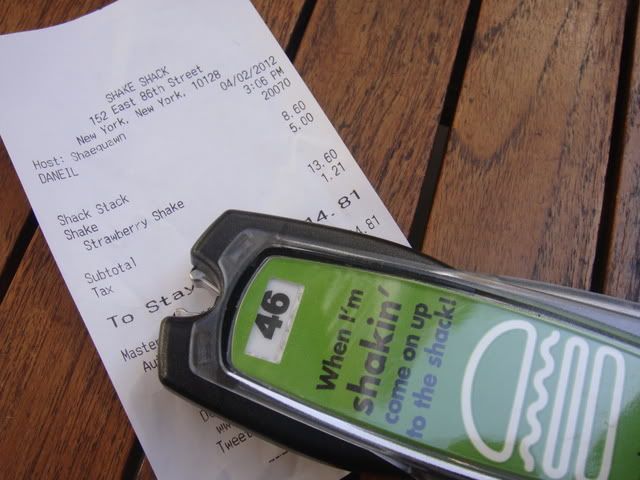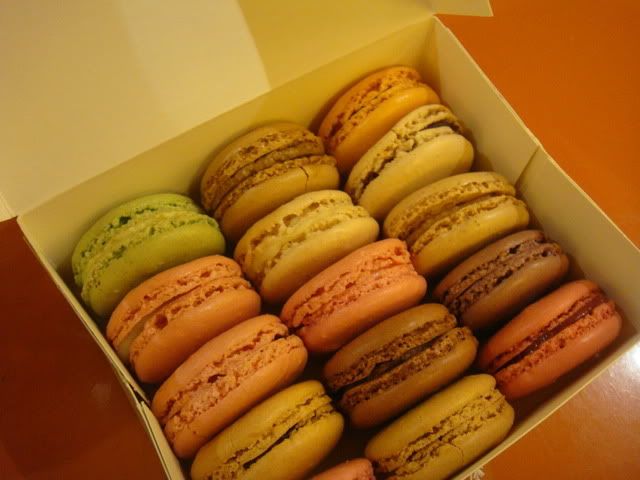 I bracketed all our food pictures with our semi-cultural activities!
Semi-cultural activities:
Knicks game at Madison Square Garden (where Jeremy Lin did not play, boo)
I watched the Whitacre-Lauridsen concert with Yongfeng at Carnegie Hall: Lauridsen is ADORABLE. And he teaches at USC. I am totally going to stalk him the next time we're in SoCal
Dan watched Chicago
FOOD:
Food in New York is really good but SO much more expensive than the Bay Area! Eating brunch out made me so grateful for Berkeley's
La Note
,
Venus
,
Ann's Kitchen
, and San Francisco's
Tartine Bakery
which are just heaps more affordable and so much more value-for-money for the kind of quality you get. I love brunch and it just makes me sad that brunch in New York is so overpriced.
That being said, on our way back from D.C. to New York on April Fool's Day, Dan got his internship offer over the phone. And on our flight back from New York to California I got my call with my internship offer. Therefore- a highly, highly successful East Coast Spring Break adventure! I hope you're having a good weekend; I have a ton of reading to get done and it's so dreary out right now so I'm just going to spend the entire day snuggled in my bed. Yay.