Dead Week = Blogging! and surfing the internet... and not sufficiently focusing on studying ): Anyway, here are some things I've been intrigued and excited by this week:
1. These Pinata cookies that will be perfect for any
Cinco de Mayo
celebration this weekend
Are they so adorable and so smart? I love the bright cheery colours and the snazzy pinata surprise on the inside!! Full recipe
here
.
2. B.R.A.D.: Berkeley Ridiculously Automated Dorm
A Cal Singaporean freshman automated his dorm room, and while I can't imagine why you wouldn't just walk 2 steps to open the drapes or reach out right next to you to turn a lamp on (seriously, a triple room is ridiculously tiny), I still think it's a really interesting project and would be perfect in a much larger house in the future!!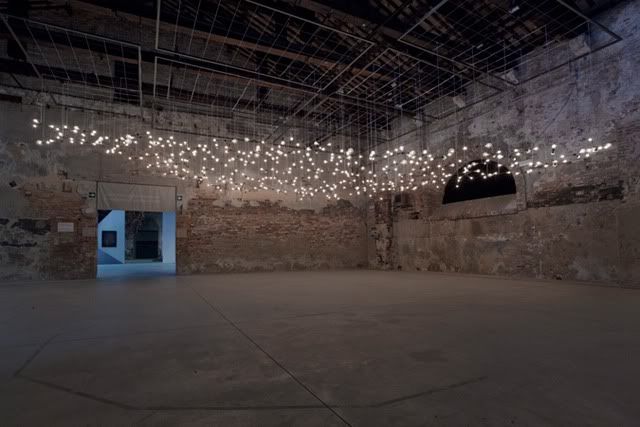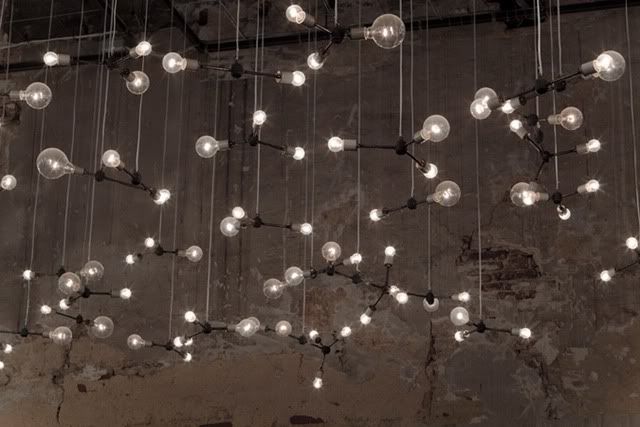 I think seeing this in person would be absolutely magical. And I love the contrast of the scattered, soft light against the roughly hewned walls.
Have a great weekend everyone! Happiness is nigh!!