We pack so much into every weekend that it's always somewhat of a shock when Monday morning rolls around and I realize I have to be up by 7am. Yesterday we had the most ridiculous adventure, which is why I felt it IMPERATIVE to blog about it (almost) IMMEDIATELY.
Sunday's activities:
1. Attended service at the Brooklyn Tabernacle
It was like attending a choral rock concert. They were hugely miked up, but even with the amplification you could hear how amazing each individual voice was. The craziest choral experience I have ever had. Being in the congregation was like being in a 3000-voice strong choir.
2. Final Malaysian Restaurant Week hurrah at Spice Market
There are no words. Pictures and food reviews to come later in my giant food post.
Sneak peek in the meantime:
My appetizer of pork satay. Have you ever seen a lime so deliciously juicy and lime-like?? And pork satay so delicately grilled? With peanut sauce so carefully dripped above it?? No? Spice Market has won my undying loyalty.
3. Visiting the wonderfully hipster town of Williamsburg, Brooklyn for Crossroads Trading Co. and the Renegade Craft Fair
(notice the wicker basket + bikes in front of the banner!!)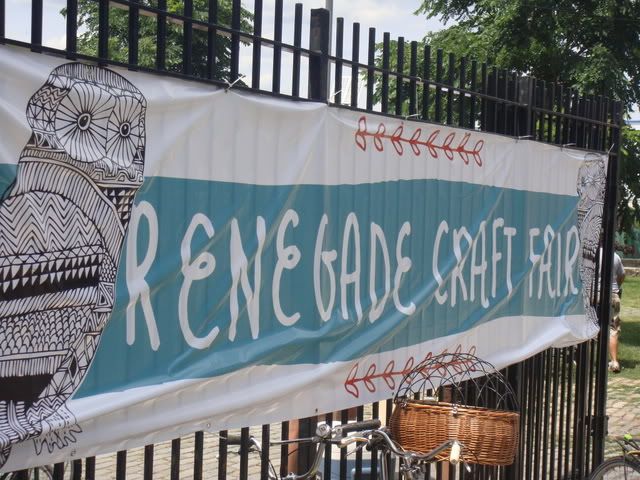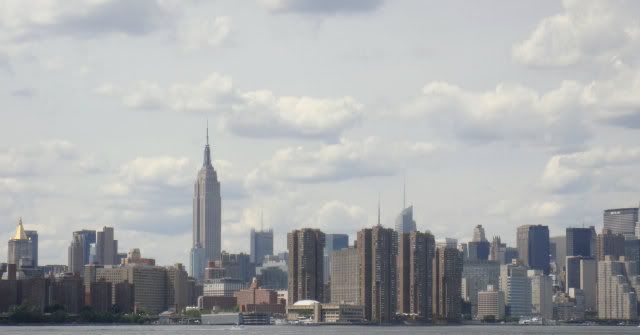 4. Finally, the titular adventure of the day: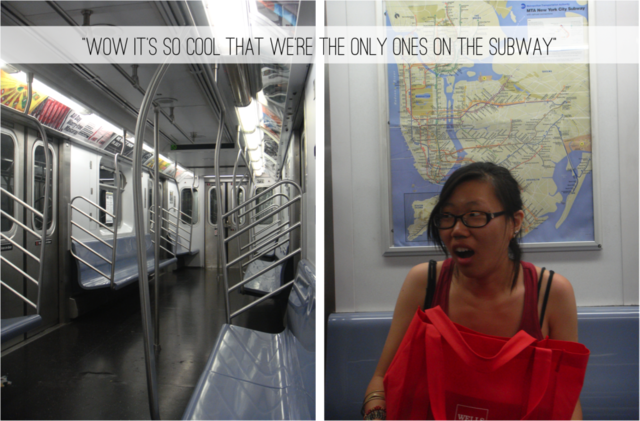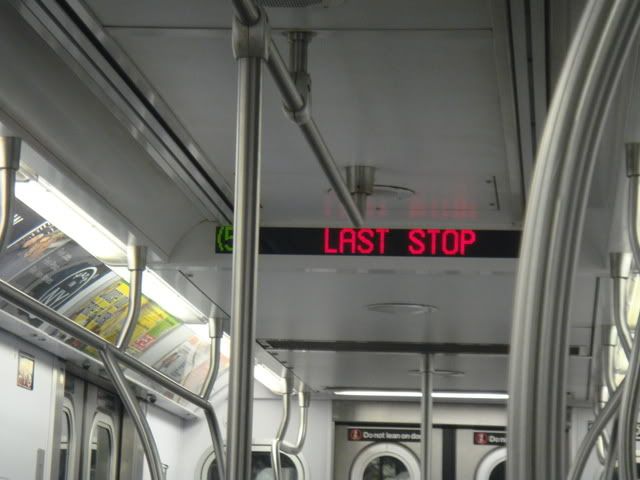 Not realizing that the 5 was not going into Brooklyn, and that we had not gotten out of the subway car at its last stop.
Kim's face is a good approximation of our horror when the subway conductor came through the sliding doors and inquired as to our presence on a train that should be empty. Much like the rest of our car was. Quote above is the wonderfully ironic statement I made right as we pulled away from the last subway station. Clearly the LAST STOP signs was not marked clearly enough for us, the girls cooing over their Renegade purchases. We had a fun/ creepy journey through deserted subway tracks and closed subway stations (South Ferry rings a bell for anyone?) Not going to lie- I was freaking out. The obvious solution to fear was to sing Disney songs loudly.
The faces of girls who did not a. hear countless train announcements b. read blinking neon train announcements c. notice the entire car emptying out: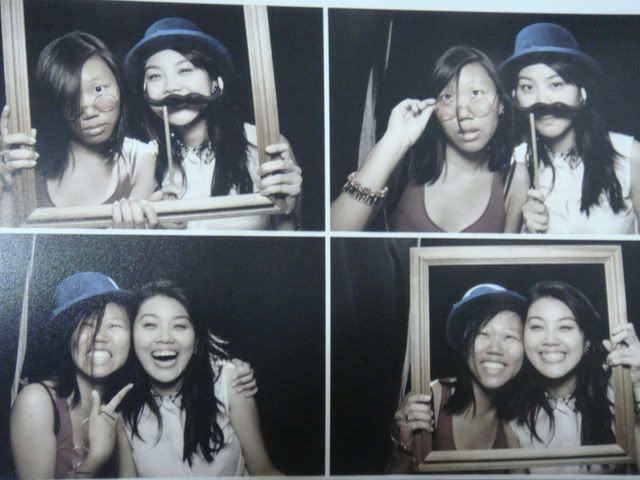 (from the photo booth at the Renegade fair.) I leave you with a close-up of my personal favourite:
Kim should live in the '60s, I swear. She makes the best John Lennon faces.